Furuholmen and Waaktaar Childhood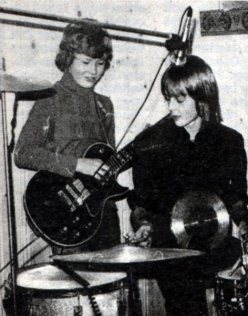 Magne Furuholmen (Mags) and Paal Gamst was born in Oslo,Norway, in the 60's. They have just 1 year of difference in your ages , Paal was born in September,6th,61 and Magne in November,1st, 62. So they became friends and music started in their lives when Mags grandfather gave him a guitar when Mags and Paal was teenagers guys...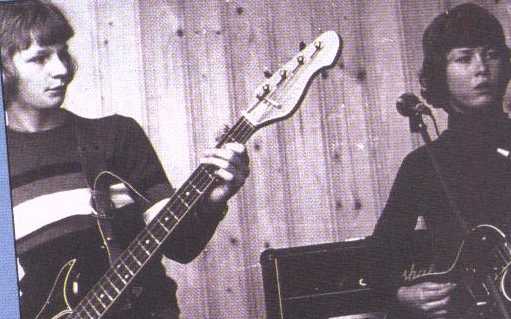 Well Mags father was musician but died in an airplaine crash when Mags was a little child.
So, they started to play and with two others friends founded Bridges